YOUR VALUABLE AND TRUSTED LEGAL PARTNERS
My Lawyer in Italy attorneys are conscious that foreigners might find the Italian business and legal system difficult to comprehend.
Our main goal is to help you to establish or maintain your business in Italy and to meet your legal needs both personal and business. Our combination of practice excellence and deep litigation expertise provides a competitive advantage for our clients.
MEET YOUR PERSONAL ITALIAN LAWYERS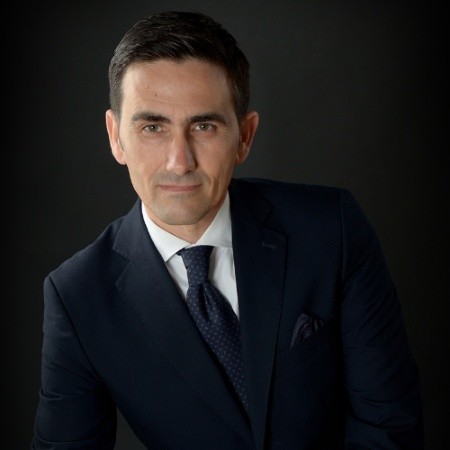 ARTURO GRASSO
SENIOR PARTNER
"I am very selective and can ensure that all My Lawyer in Italy professionals are capable of dealing with foreign clients. Our aim is to be your valuable and trusted partner."
"Arturo is a result-oriented, motivated, scrupulous, attention to detail manager. His "English" style distinguishes him from any other export trade he has ever known. His empathy and humanity have made his experience in our company unforgettable."