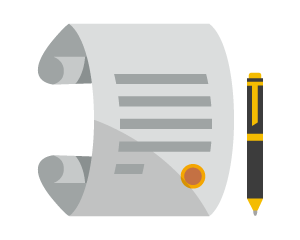 VIEW ANSWERS TO SOME OF OUR MOST FREQUENTLY ASKED QUESTIONS
How long will this take?
jwilliams
2019-01-26T04:29:45+00:00
This really depends on the complexity of the matter.
Be prepared – the Italian legal system moves slowly. With business start up there are some constraints you may not normally face in your country.
At My Lawyer in Italy we know all the legal and business shortcuts that can help you move along as quickly as possible.
QUESTIONS?
THERE IS NO CHARGE FOR FIRST CONSULTATION!
Give us a call now at (800) 205-9142 for an immediate answer to your question,
or fill out the form below and we will respond promptly.
MAILING ADDRESS
Studio Legale MLI
44, Lungotevere dei Mellini
Scala Belli Int. 15
00193 Roma, Italy
Phone (U.S. & Canada): +1 (800) 205-9142
Phone (Global): +3906-9294-6085