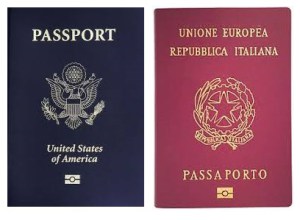 ARE YOU LOOKING FOR ITALIAN DUAL CITIZENSHIP?
We can help determine if you are eligible for Italian bloodline citizenship.
My Lawyer in Italy experts are ready to hear your case and let you  know if you are eligible. Tell us your story and we will give you an answer. That sounds easy but actually the process is quite complicated.
Our professionals will guide you through the whole process, determining what documents you need in your case. We will suggest what to do next to get your jure sanguinis citizenship.
SPECIFIC HELP WE CAN PROVIDE TO GET YOU READY FOR THE ITALIAN DUAL CITIZENSHIP PROCESS
DIFFERENT APPLICATION ROUTES FOR YOUR ITALIAN DUAL CITIZENSHIP
ITALIAN CONSULATE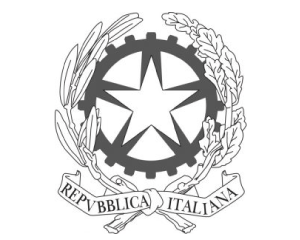 Apply to the Italian Consulate.
Wait time: 1-several years
CITY HALL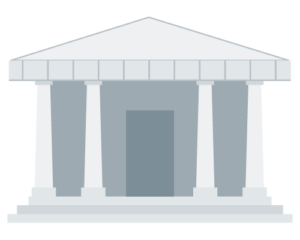 Apply in a city hall in Italy. You must move to Italy for this.
Wait time: 3 to 6 months 
COURT OF ROME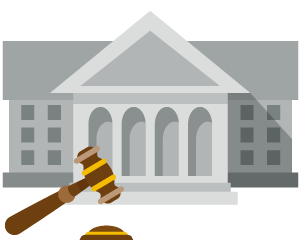 File to the Court of Rome. You do not have to be in Italy and can be represented by our attorneys. We can tell you if you meet requirements to apply directly to the Court of Rome.
Wait time 12 to 24 months 
QUESTIONS?
THERE IS NO CHARGE FOR FIRST CONSULTATION!
Give us a call now at (800) 205-9142 for an immediate answer to your question,
or fill out the form below and we will respond promptly.
MAILING ADDRESS
Studio Legale MLI
44, Lungotevere dei Mellini
Scala Belli Int. 15
00193 Roma, Italy
Phone (U.S. & Canada): +1 (800) 205-9142
Phone (Global): +3906-9294-6085