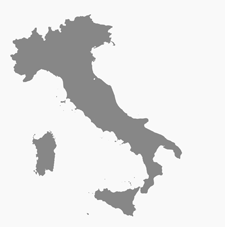 ITALIAN INHERITANCE LAW APPLIES WHEN THE INHERITED ESTATE OR PART OF IT IS LOCATED IN ITALY.
Click on one of the categories below for information on that topic.
OUR PROFESSIONALS KNOW THE COMPLEXITY OF THE ITALIAN INHERITANCE SYSTEM AND ARE ABLE TO NAVIGATE THROUGH IT.
FREE FIRST CONSULTATION
 A

nd when engaged you  pay only as the work progresses!

or fill out the form below: we will reply within 24 hours
MAILING ADDRESS
Studio Legale MLI
44, Lungotevere dei Mellini
Scala Belli Int. 15
00193 Roma, Italy
Phone (U.S. & Canada): +1 (800) 205-9142
Phone (Global): +3906-9294-6085