MY LAWYER IN ITALY® is a law firm specializing in Italian dual citizenship and inheritance matters, including the sale and purchase of real estate, in Italy.
Founded in 2014 by Attorney Arturo Grasso, the firm has offices in Rome and Orvieto. Our attorneys are authorized to represent clients across the whole of Italy, and the whole team speaks English and Italian.
Claiming one's right to dual citizenship or an inheritance is an important event in one's life. It may be challenging or stressful; it can be joyful or lifechanging. Our clients' journeys are certainly unique and personal, and it is this that motivates Attorney Grasso to excel as their attorney, every step of the way.
The legal team
Arturo Grasso
Avvocato, Attorney-at-law
Attorney Grasso is a leading attorney in the field of Italian dual citizenship, with over 20 years of global trade experience when he founded My Lawyer in Italy.
He was the first attorney to win dual citizenship for a client through a no-appointment court case (San Francisco Consulate), and has built a formidable reputation for navigating the Italian legal and bureaucratic system with skill and success.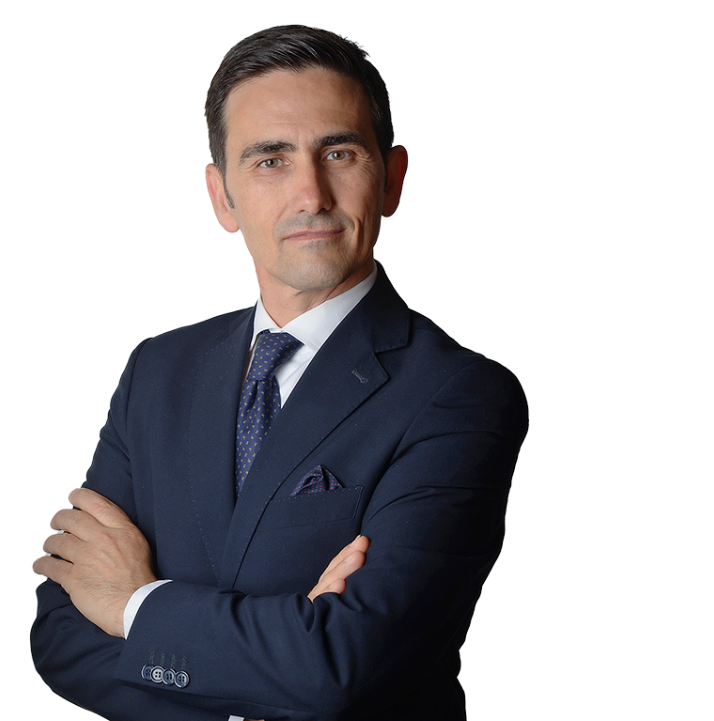 Avvocatessa Fiammetta Lesen
Associate Attorney
Fiammetta Lesen is an Associate Attorney at My Lawyer in Italy. She works with Attorney Arturo Grasso providing counsel to clients who need to prevent or resolve conflicts. Her responsibilities include working with clients, conducting legal research, drafting legal documents, and appearing in court.
Eleonora Pimpolari
Paralegal Associate
Eleonora Pimpolari works closely with Attorney Arturo Grasso on all dual citizenship cases, investigating and gathering legal documents for review, assisting clients, witnesses and lawyers, preparing petitions for submission to court and assisting during trials.
Martina Prosperini
Paralegal Associate
Martina Prosperini works with Attorney Grasso and the legal team at My Lawyer in Italy. She plays a key role in studying the case, providing information, supporting the lawyers in the research phase – both in citizenship and inheritance – and other civil and administrative procedures.
Dual Citizenship, Inheritance and Real Estate
Anna Maria Anselmi
Client Relations Manager
Benedetta Barcaroli
Citizenship Assistant
Giada Bolletta
Citizenship Translator
Giada Caneponi
Citizenship Assistant
Sabrina Pezzopane
Citizenship Assistant
Alessandra Testaguzza
Client Relations Manager
Case Evaluation
Cinzia Rocchi
Executive Associate
Leonardo Sbarra
Executive Associate
Andrea Ubaldini
Executive Associate
Finance
Andrea Chioccia
Senior Financial Officer
Antonella Sciaboletta
Financial Accounts Assistant
Marketing & Operations
Martina Longueira
Chief Operating Officer
Giulia Prosperini
Marketing Manager,
Translation Supervisor
Francesco Stella
IT Technician